Books for the Entire Family Celebrating the Faith and Culture of African-American and Africana Christian Communities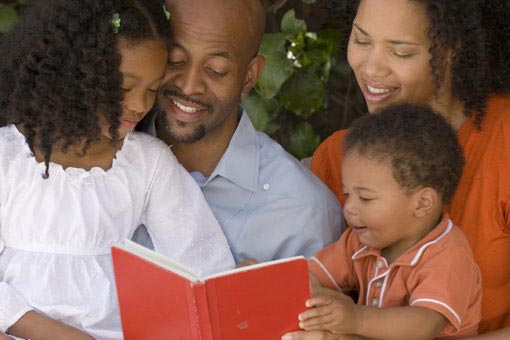 Teleion Books is a Christian publishing house committed to producing high-quality fiction, non-fiction, and children's books that celebrate the faith and culture of African-American and Africana Christian communities. We are developing a catalog of books to edify, encourage, and entertain readers of all ages.
We are looking for authors and illustrators! Teleion Books is developing our initial catalog of publications. We welcome submissions of manuscripts, sample illustrations, and activities (e.g. mazes, connect-the-dots). See links below for submission information and instructions.
Click "About Us" to learn more about Teleion Books and the meaning of our name.
Are You an Author or Illustrator?
We Are Currently Accepting Submissions